21st – 22nd September, Windows AppFest, Bangalore – Developer across the country were come together to create an App that will change someone's world.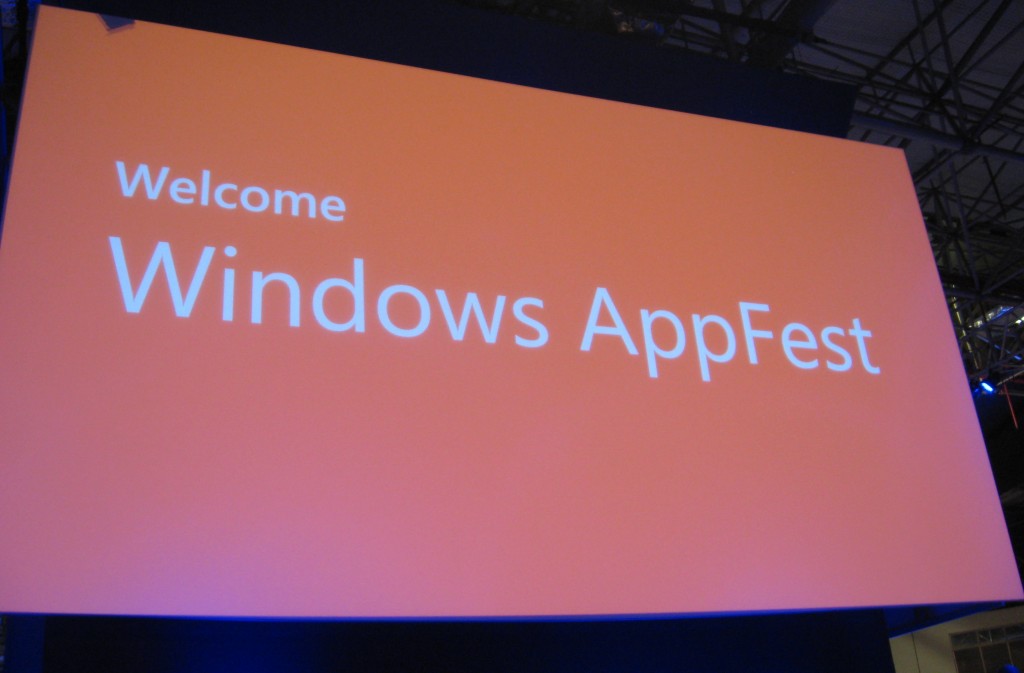 At Windows 8 AppFest, the the world's largest coding marathon for building great apps, Microsoft Engineers Team was there to assist AppFest participants with preparing their apps for eventual submission to the Windows Store.
Congratulations to all those Thousands of developers who made history by setting a world record for the Most Participants in a Software Development Marathon in One Location. The record has been set at 2,567 developers coding non-stop for 18 hours.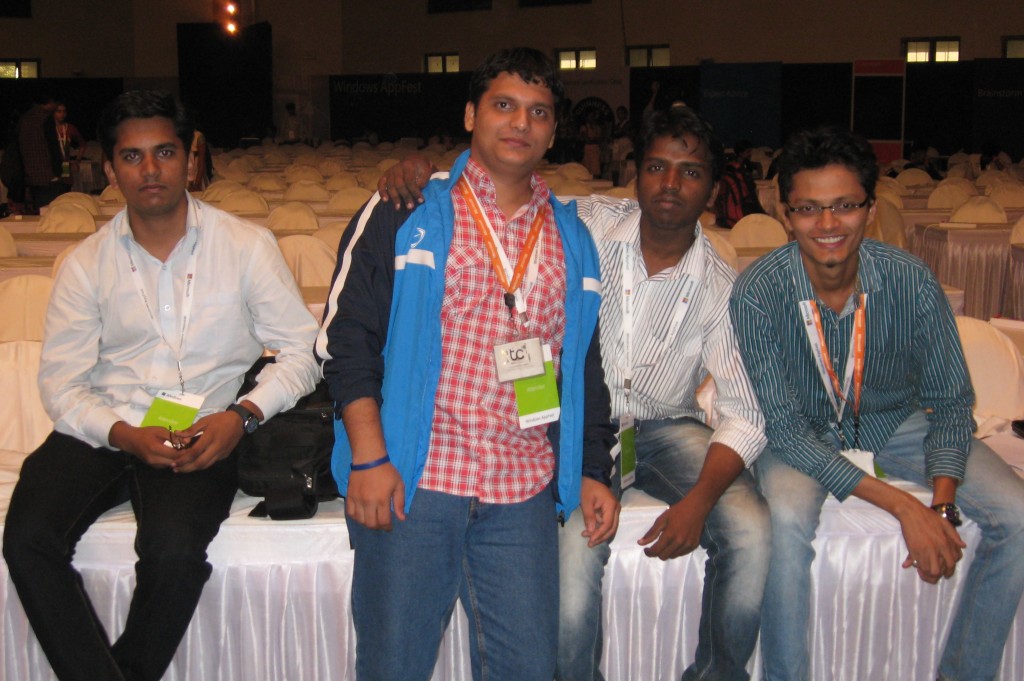 Microsoft guys did a great job. The whole event was fabulous, exciting, fun, Entertained and Amazing.  I have experience this year's most of the Microsoft Event from Windows 8 Camp to Tech ED India… but this one was outstanding, it rocks.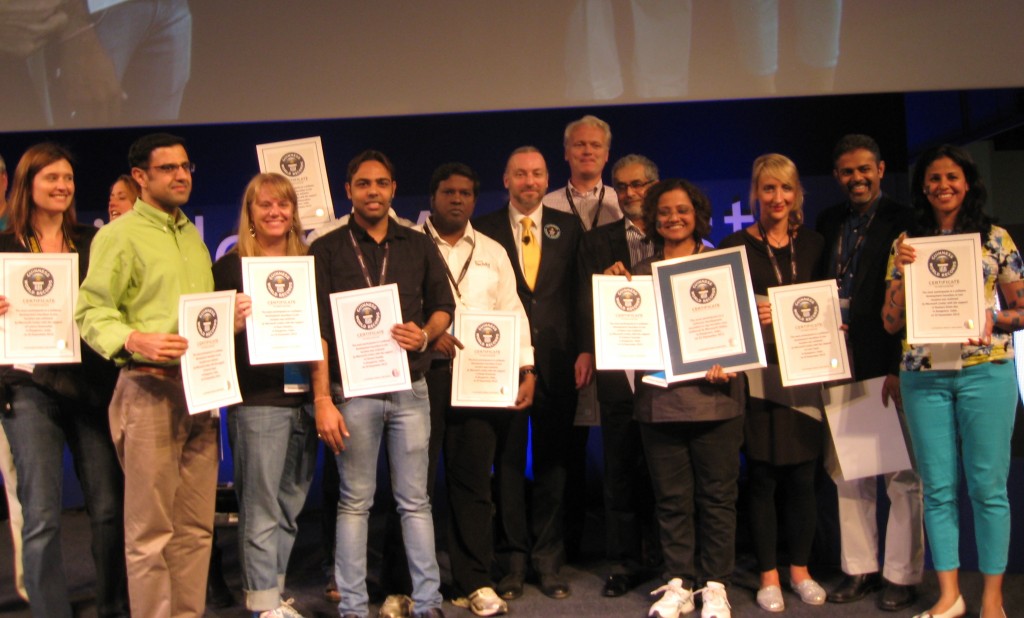 Checkout the below clip for more action: